'Old 100 years ago pictures exhibition' being held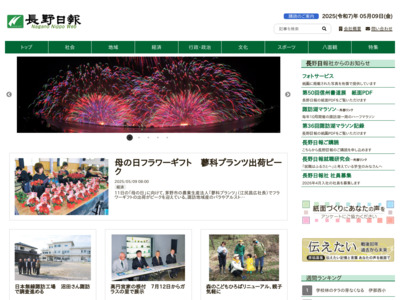 "Nakasendo old photograph exhibition" being held at museum in okaya city.
The photograph have taken over 100 years ago at road that named "Nakasendo". At that time, Nakasendo was the main road of exchange at Japan. A lot of people was passed.
The current photographs are taken at there, and you can compare with old photograph.
This exhibition is held until March 26th 2017.
Admission is free.
Held at Okaya Art & Archaeological Museum.

100年前の中山道 岡谷美術考古館で写真展
http://www.nagano-np.co.jp/articles/14427